Excavator Hydraulic Main Pumps Daewoo Doosan DH60-7
Hydraulic Main Pumps is fitting on Daewoo Doosan DH60-7 DH60-5 Excavators. These Hydraulic Pump is Made of South Korea . We can provide the excavator Hydraulic parts: hydraulic cylinder assys, gear pump assys, hydraulic pumps, travel motors, final drives, swing motor assys, main valves, service valves, gasket kits. Excavator Engine Parts: cylinder heads, cylinder blocks, crankshafts, camshafts, connecting rods, water pumps, turbo chargers, engine assys, fan blades, main & connecting rod bearings, pistons, piston rings, liner kits. DAEWOO Excavator Model : DH55-5,DH60-7,DX60,DX60W,DH80GOLD,DX150LC-7,DH220-2/3/5,DH200,DH225-7,DH280-3,DH320,DH320-2/3,DH130-7,DH130-2,DH258,DH80-7,DH25,DH60,DH35,DH420

Product specifications and models provided by the company:

KAWASAKI series of piston pumps and hydraulic motors

1 .K3V Series:K3V63DT/BDT.K3V112DT/BDT.K3V140DT.K3V180DT
2.NV Series:NV45.NV50.NV64.NV84.NV90.NV111.NV137. NV172.NV237. NV270.NVK45
3.KVC Series :KVC925.KVC930.KVC932
4.MX Series :MX50.MX150.MX170.MX173
5.M2X Series :M2X55.M2X63.M2X96.M2X120.M2X146.M2X150.M2X170.M2X210
6.M5X Series :M5X130.M5X160.M5X180

Plunger pumps and motors for KOMATSU excavators:
HPV35(PC200-3/5.PC120-3/5)
HPV55(PC100-3/5.PC120-3/5)
HPV90(PC200-3/5.PC220-3/5)
HPV160(PC300-3/5.PC400-3/5)
KPV90(PC200-1/2)
KPV100(PC300-1/2.PC400-1/2)
HPV95(PC200-6/7.PC220-6/7)
KMF90(PC200-3/5.PC220-3/5)
KMF160(PC300-3/5.PC400-3/5)
HITACHI excavator hydraulic plunger pump series
HPV125B(UH07-7.UH083)
HPV125A(UH09-7.UH10-1/2)
HPV116(EX200-1.EX220-1)
HPV091(EX200-2/3.EX220-2/3)
HPV102(EX200-5.EX220-5)
HPV105(ZAXIS200/220)
HPV145(EX300-1/2/3/5)
CATERPILLAR excavator series hydraulic plunger pumps

1.SPK10/10(E180.E200B)
2.SPV10/10(MS180-3.MS180-8.EL240)
3.VRD63(E110B.E120B)
4.AP12(320.E315)
5.A8VO107(320B.E300L.E325L)
6.A8VO160(E330B.E345L)
7.CAT12G.CAT14G.CAT15G.CAT16G
TOSHIBA rotary travel motors series SG02.SG04.SG08.SG15.SG20,MFC
REXROTH hydraulic pump and hydraulic motor

1.A8VO Series :A8VO55.A8VO80.A8VO107.A8VO160
2.A2F Series :A2F23.A2F28.A2F55.A2F80.A2F107.A2F160
3.A4VSO Series :A4VSO40.A4VSO45.A4VSO56.A4VSO71.A4VSO125.A4VSO180.A4VSO250.A4VSO355
4.A4VG Series :A4VG28.A4VG45.A4VG50.A4VG56.A4VG71.A4VG125.A4VG180.A4VG250
5.A6V Series :A6V55.A6V80.A6V107.A6V160.A6V225.A6V250
6.A7V Series :A7V16.A7V28.A7V55.A7V80.A7V107.A7V160.A7V200.A7V250
7.A8V Series :A8V55.A8V80.A8V107.A8V115.A8V172
8.A10VSO Series :A10VSO28.A10VSO43.A10VSO45.A10VSO71.A10VSO100.A10VSO140
9.A10VD Series :A10VD17.A10VD21.A10VD28.A10VD43.A10VD71
10.A11V Series :A11V130.A11V160.A11V190.A11V250
11.Other Series :AP2D21.AP2D25.AP2D36.AP2D38
SAUER DANFOSS Series
1.PV20 Series :PV18.PV20.PV21.PV22.PV23.PV24.PV25.PV26.PV27.PV29
2.90 Series :90-030.90-055.90-075.90-100.90-130.90-180.90-250
EATON Series : 3321/3331.4621/4631.5421/5431.7621
VIKERS Series : PVE19.PVE21.PVH57.PVH74.PVH98.PVH131.PVB5/6.PVB10
NACHI Series :
1.PVD2B Series:PVD2B-34.PVD2B-36.PVD2B-38.PVD2B-40
2.Sumitomo Series :PSV2-55(SH100/120)
VOLVO Series : F11-5.F11-10.F11-14.F11-19.F11-58.F11-60.F11-80.F11-90.F11-110.F11-150.F11-250
KAYABA KPM Series : MAG120.MAG150.MAG170.MAG200.MAG230
LINDE Series : B2PV50(BPR50).B2PV75(BPR75).B2PV105(BPR105).BPR140.BPR186
TAIJIN Series Hydraulic Swing Motor : GM07.GM08.GM19.GM23.GM24.GM28.GM30F.GM30H.GM30VA.GM35VA.GM38H.GM38VA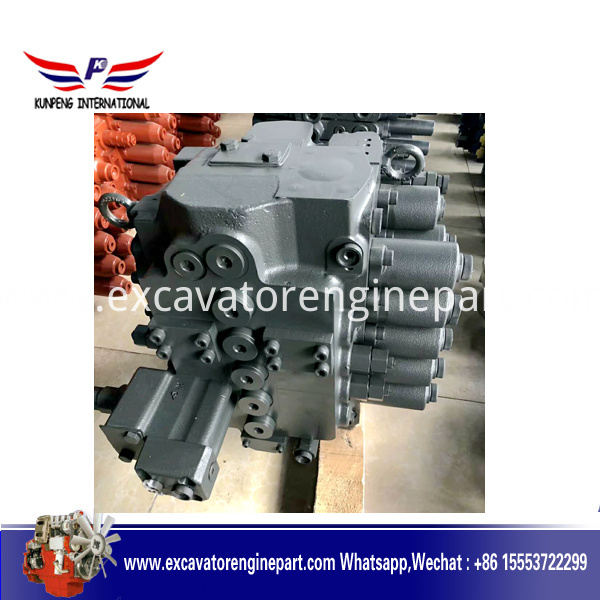 Daewoo Doosan DH220-7 DH215 DH220-5 excavator main pump MBFB272 Hydraulic pump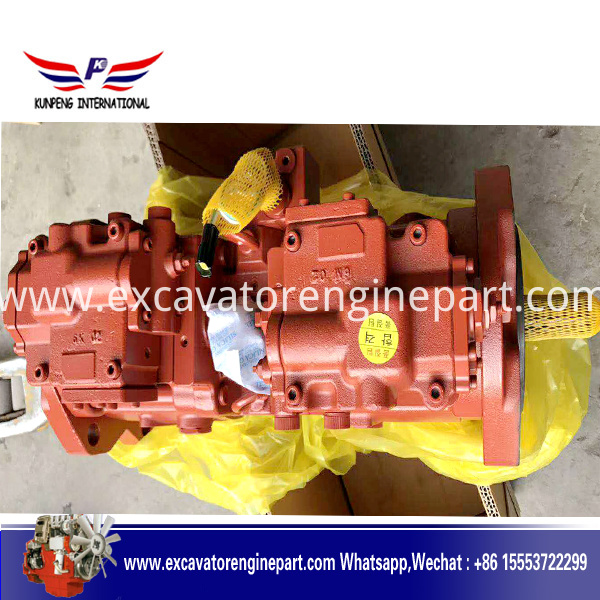 Kawasaki K3V112 Main Pump For JCB JS220 Hydraulic Pump
Our Large Warehouse
In order to better serve customers, We have sufficient inventory, Bulldozer Spare Parts , Track link, Ider, Track Roller, Carrier Roller, Hydraulic Pump, Hydraulic Valve, Cylinder for Bulldozer , Cummins Diesel Engine and Weichai Diesel Engine. So we can provide quickly delivery and made our clients to pleased with our service .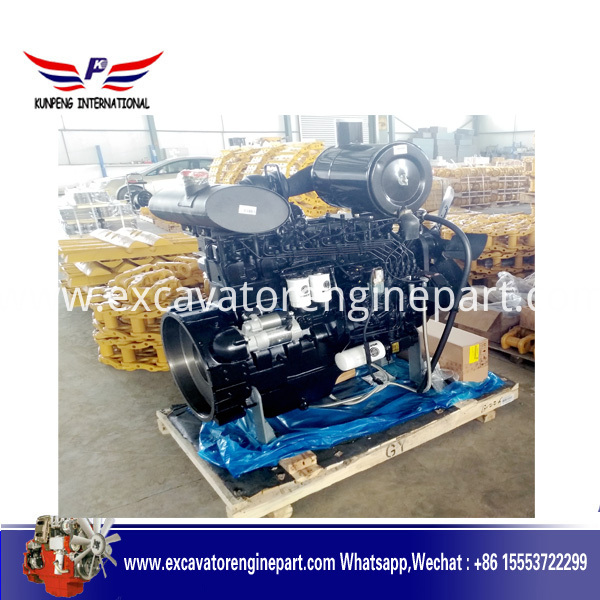 Successfully Cooperating Clients Case
Saudi Arabia-Zoomlion Excavtor Engine Spare parts and Pipe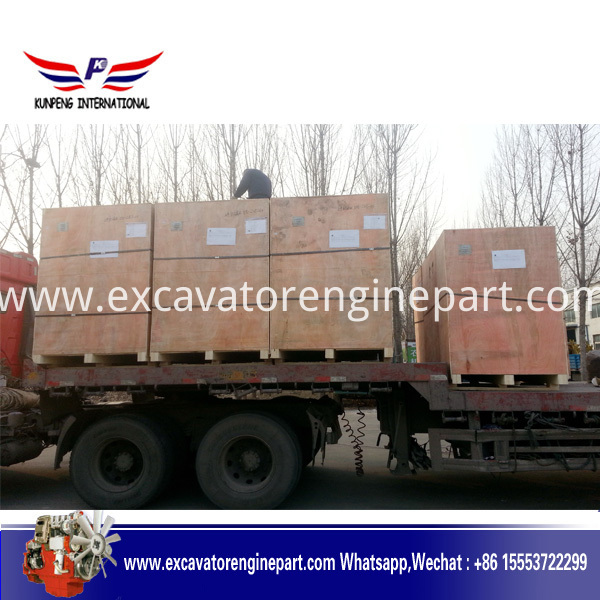 Feedback From Far Away Clients :
South Africa Client Received Torque Converter To Repairing SD16 Shantui bulldozer on the job site , We are very glad and luck to Serivice with our clinet ,do not mind he is small client or larger company ,we still serivice use our Professional konwledge and serious autitude , our offer speed ,delivery time , and speciality fowarder ,we will service to you around 24 hours . In his Smile and Sweat, We have read Responsibilities and Missions .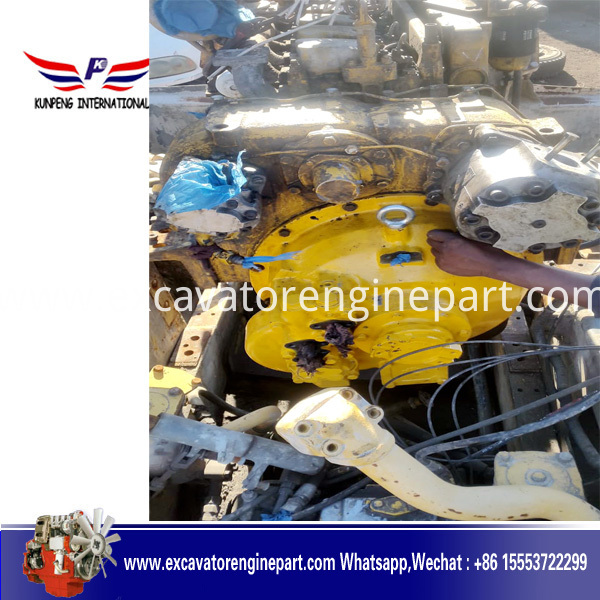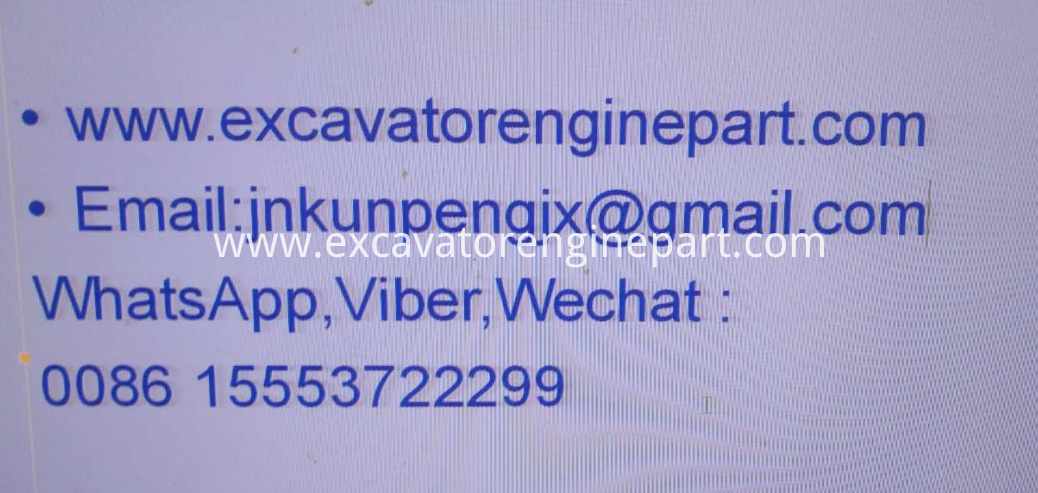 Looking for ideal Hydraulic Main Pumps Manufacturer & supplier ? We have a wide selection at great prices to help you get creative. All the Daewoo DH60-7 Main Pump are quality guaranteed. We are China Origin Factory of Doosan DH60-7
Excavator Pump
. If you have any question, please feel free to contact us.
Product Categories : Excavator Parts > Excavator Hydraulic Pump